Categories:
Fire-Rated Residential Projects
Recent
This insulated glass door is designed to let in natural light and the outdoors while keeping indoors warm and cozy.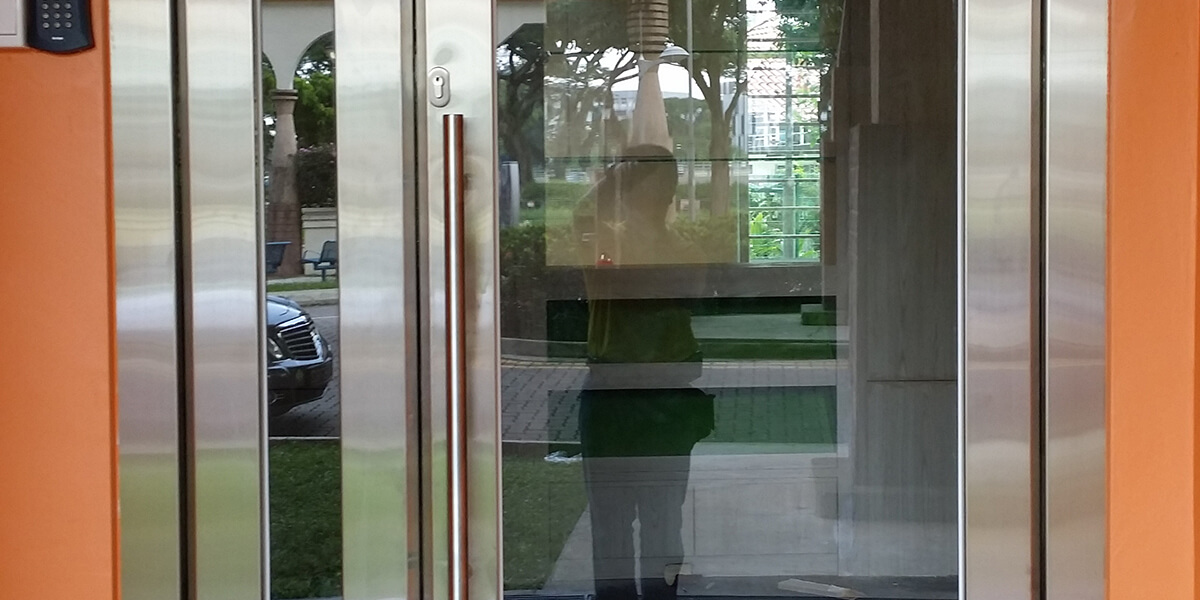 This double-leaf door is the perfect addition to any space, providing a stylish and energy-efficient solution. Constructed from high-quality materials, it is reliable in extreme weather conditions, while its sturdy...
Supply and install reliable, sustainable and secure building materials.