At VJF SYSTEMS, we're dedicated to providing cutting-edge fire rated glass solutions and revolutionary Vergola systems that prioritise safety, sustainability and reliability. Whether you're an architect, builder, or homeowner, our extensive range of products and services is designed to meet your unique needs while ensuring your spaces remain secure, eco-friendly and functional.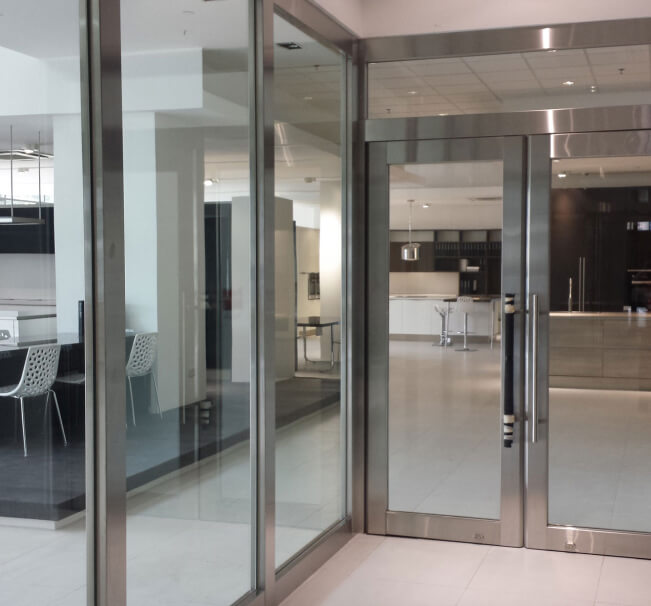 With our excellent fire certified glass products, you may experience the highest level of security, dependability, and sustainability. We take pride in expertly combining sophisticated aesthetics with security features. Our extensive selection of fire rated glass solutions guarantees your peace of mind while also providing reliability. Our commitment is to protect your area while maintaining its aesthetic value. Trust VJF Systems to deliver an optimal combination of security and sophistication, where secure and environmentally friendly design concepts come together to deliver exceptional performance. Our amazing fire rated glass options will elevate your surroundings and show how safety and style may combine smoothly while being beneficial to the environment.
Being the exclusive distributor of Australia's renowned Vergola systems, VJF Systems takes pride in catering to Singapore's affluent market. Our role as the premier gateway to these distinguished solutions highlights our commitment. Seamlessly merging design with functionality, we have solidified our position as the go-to source. With a rich legacy of excellence, VJF Systems is proud to offer these prestigious Vergola systems. Our products resonate with our commitment to providing Singapore's sophisticated market with nothing less than the best by combining design excellence and operational sophistication.
Standards and Certification
All our fire-resistant systems have been tested and approved for stability, integrity and insulation; thus your safety is never compromised!
Supply and install reliable, sustainable and secure building materials.