Check out our multi-functional fire-rated glass solutions of the highest quality that meet your requirements for safe, sustainable and comfortable buildings.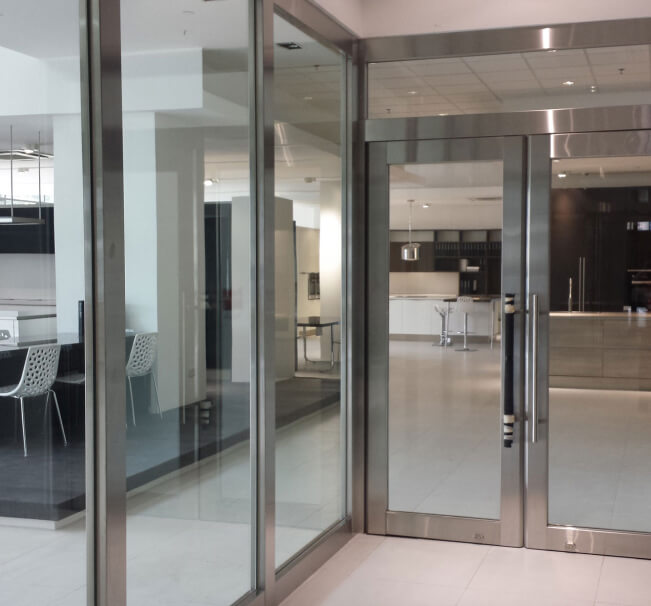 We offer a complete line of fire-rated solutions for sustainable and secure building constructions.
VJF Systems is Singapore's sole distributor of award-winning Vergola systems from Australia.
Standards and Certification
All our fire-resistant systems have been tested and approved for stability, integrity and insulation; thus your safety is never compromised!
Supply and install reliable, sustainable and secure building materials.