Category:
Industry Updates
Recent
People across the globe have witnessed the devastation that a fire leaves behind. This made safety as one of the key elements of the physical requirements of building designs. The...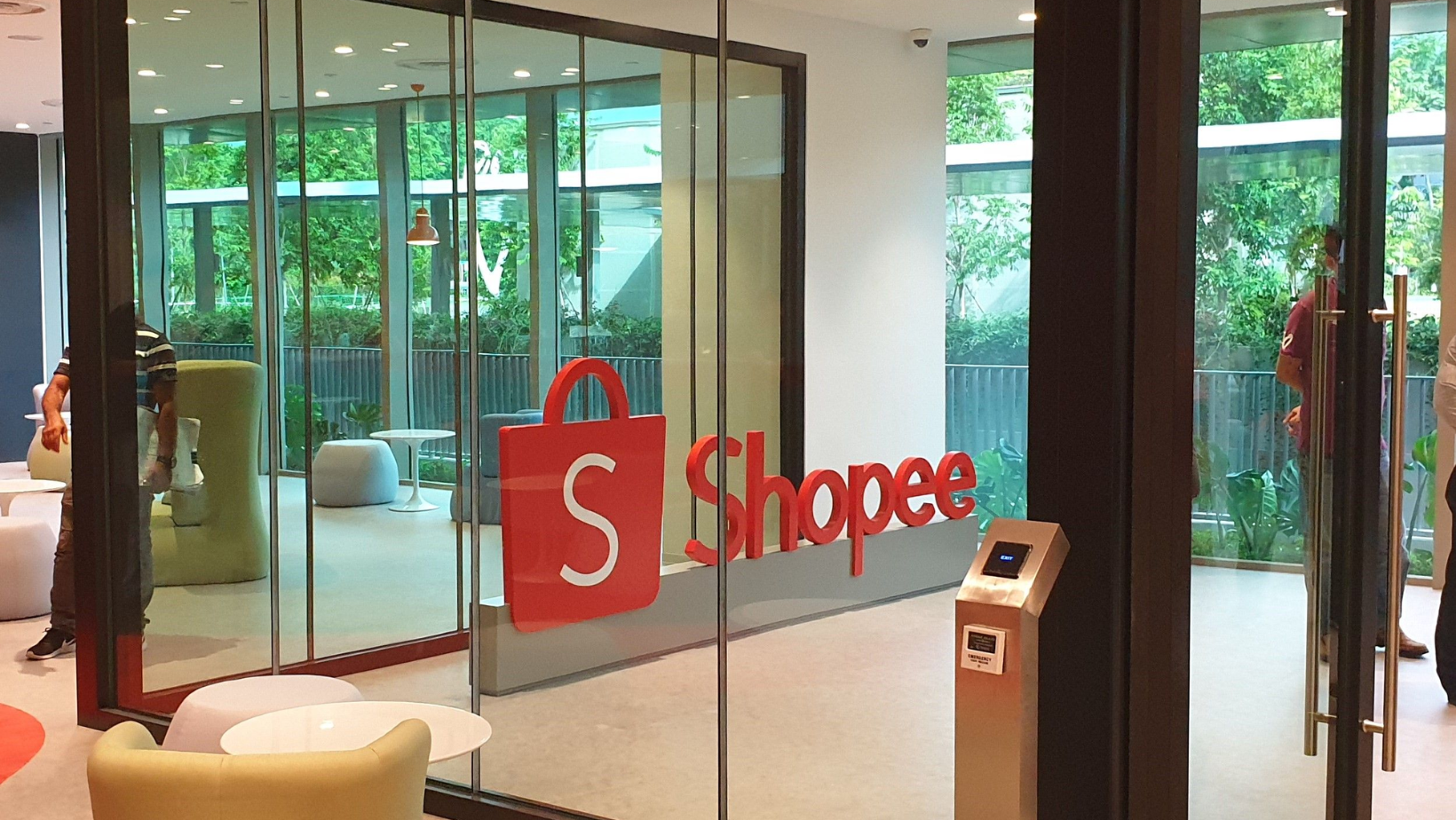 Safety is a top priority in any home or business. Fires can happen at any time and cause significant damage, injury, or even loss of life. The good news is,...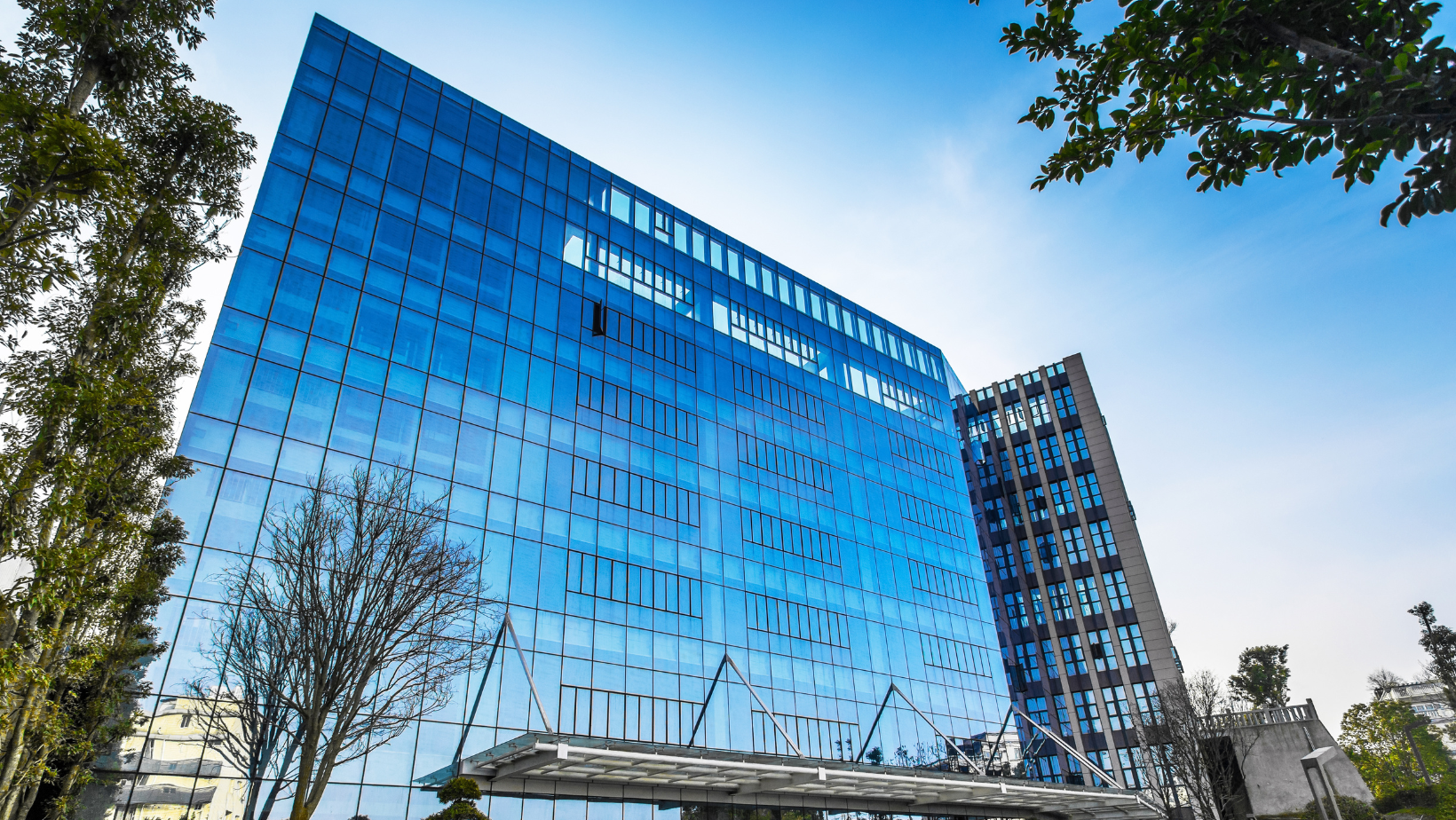 Safety has always been the top priority when it comes to designing buildings. Incorporating fire-rated glass in these designs plays an important role in creating structures that are not only...
Supply and install reliable, sustainable and secure building materials.