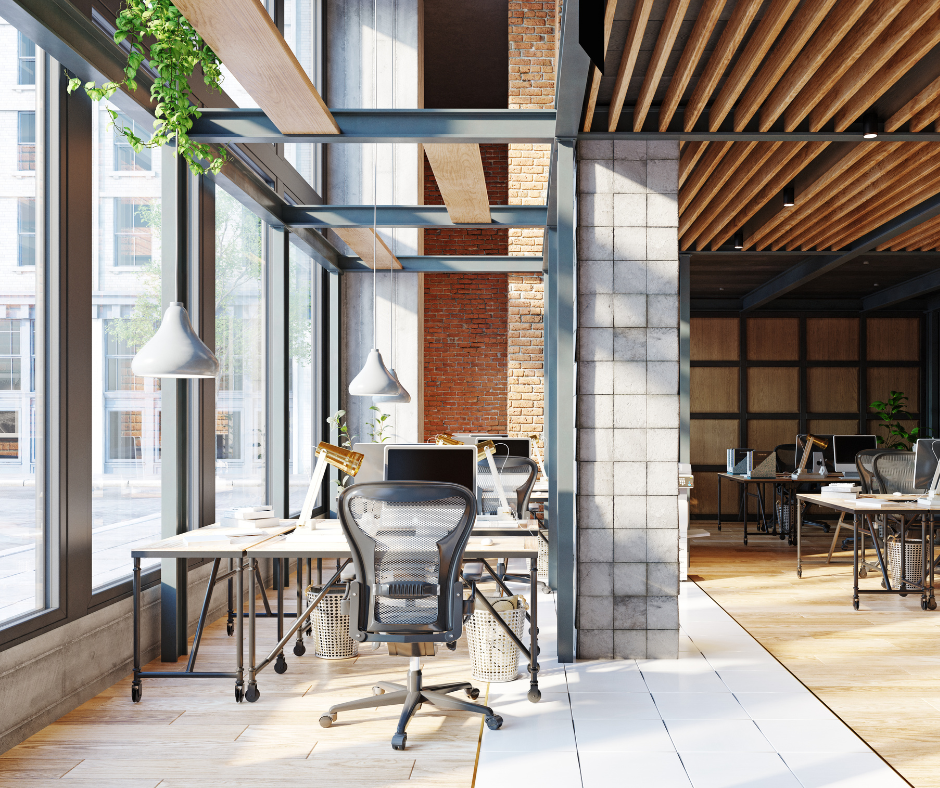 Recent
Things to consider when purchasing fire-rated glass Fire-rated glass is becoming a routine requirement for many commercial facilities due to stringent building rules and improved safety standards. However, there are...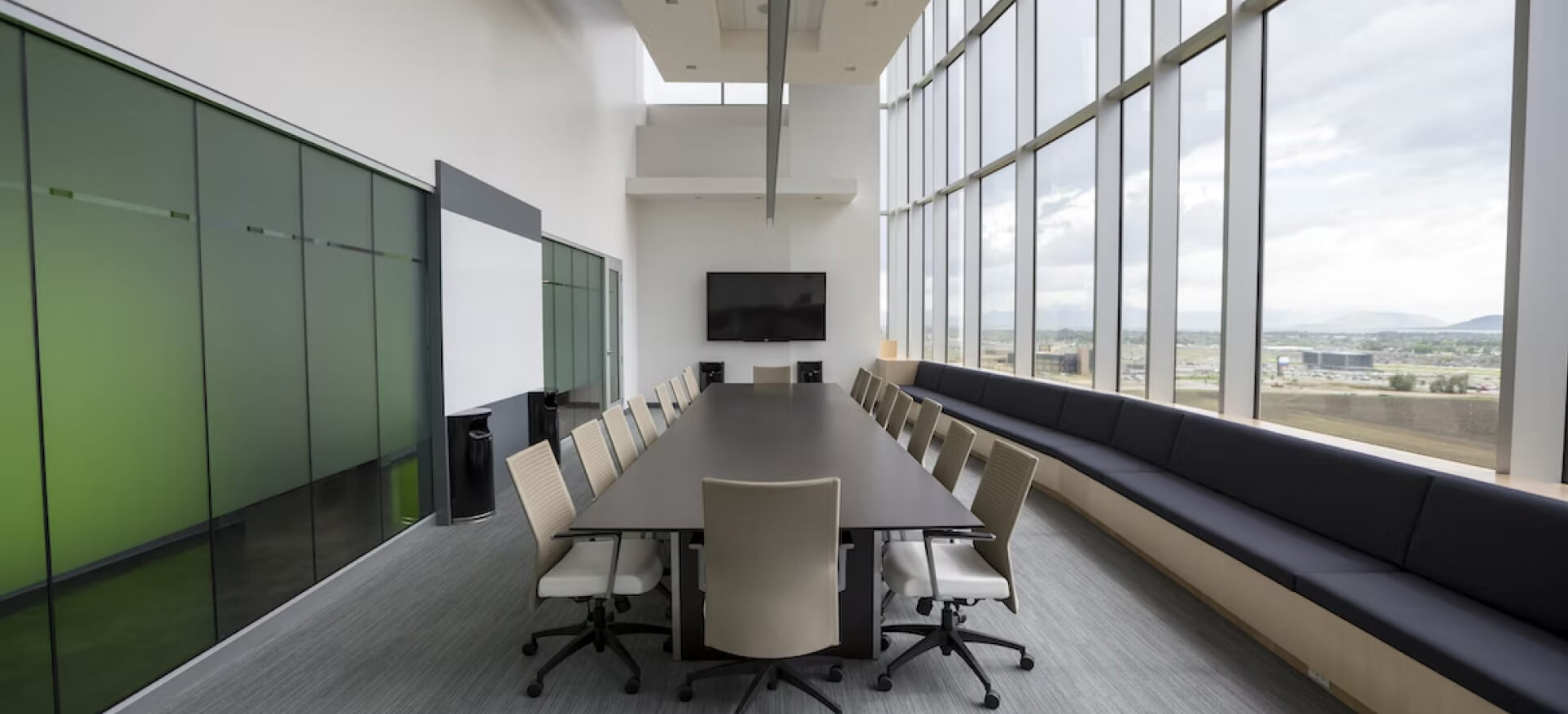 Fire-rated glass as a safe and aesthetic solution Visibility and safety are two words that encapsulated the function of fire-rated glass for many years. Industrial advancements, however, did the job...
Supply and install reliable, sustainable and secure building materials.